How to Apply Self-Stick Insul-Anchors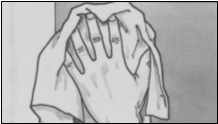 1. Wipe Surface Clean
Anchor must be applied to a clean, dry and non-porous surface.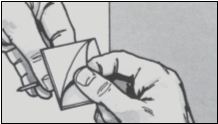 2. Peel Off Release Backing
Double faced foam tape is 1/32 inch thick, with a 1-year active shelf life.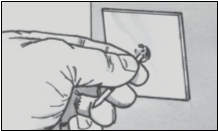 3. Stick Anchor In Place
Select location before contact with surface. Press firmly.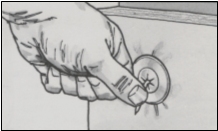 4. Hang Insulation, Secure with Washer
Recommended loading 3 lbs. Per anchor. (.75 lbs/sq. inch maximum)