Cup Head Pins: Introduction
Cup Head Pins simplify the permanent installation of duct liner or similar insulation to ducting and other HVAC sheet metals and housings. They can be applied quickly and easily using standard inductive CD stud welding equipment or resistance welding equipment.
Cup Head Pins are available in several different styles for portable inductive CD stud welders, which allow on-site insulating of ducting and other HVAC enclosures. There is also a style available for automatic resistance welders and pinspotters for the prefabrication of insulated ducting, panels or housings.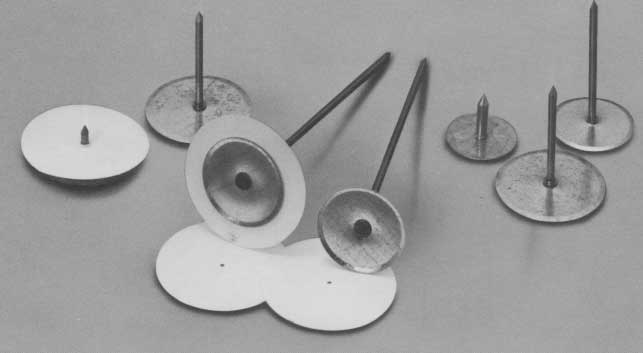 Cup Head Pins
Sunbelt Cup Head Pins are normally available in the following:
MATERIALS
Washer
Mild Steel
Galvanized
Pin
Mild Steel
Copper Coated
SIZES
CS Washer – 1 3/16" diameter
CL Washer – 1 1/2" diameter
Pin - 12 GA and 14 GA are standard
LENGTHS
1/8" increments from 3/8" to 2 1/8" are standard
1/2" increments from 2 1/2" to 6" are standard
Sunbelt Cup Head Pins can also be purchased with Paper Insulating Washers attached - to avoid damaging arcing when welding through foil faced insulation.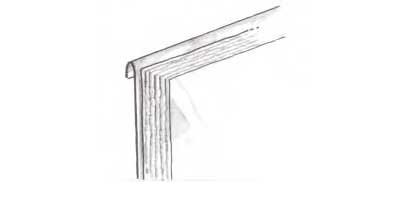 Step 1 - Hang Insulation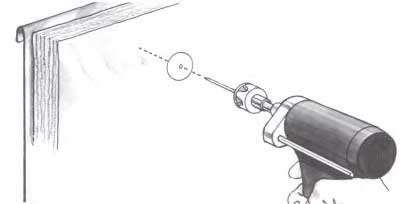 Step 2 - Press cuphead pin through insulation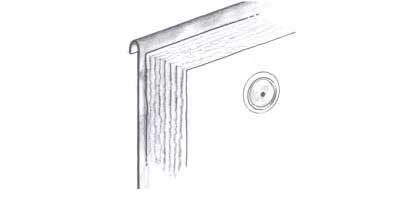 Step 3 - Weld in place to complete installation